START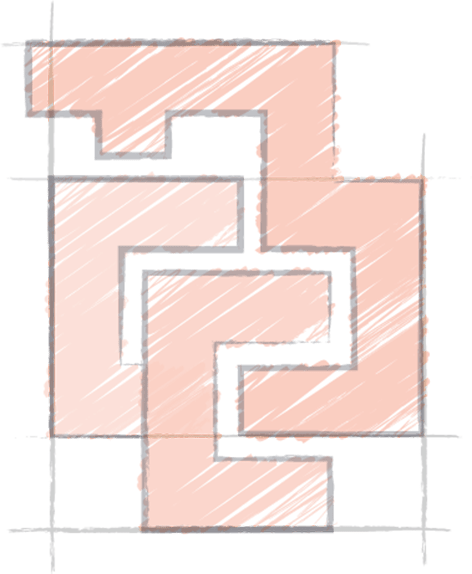 PRE DEVELOPMENT
Relationships are vital in any industry, which is why we've established key connections and resources that can get your project started or keep moving forward. Be it legal, financing, or project consultation, we connect you with our trusted sources to facilitate the smooth running of any project.
Site Selection
Land Acquisition
Due Diligence
Governmental Approvals
Regulatory Analysis
Consultant Coordination
Financing
Plan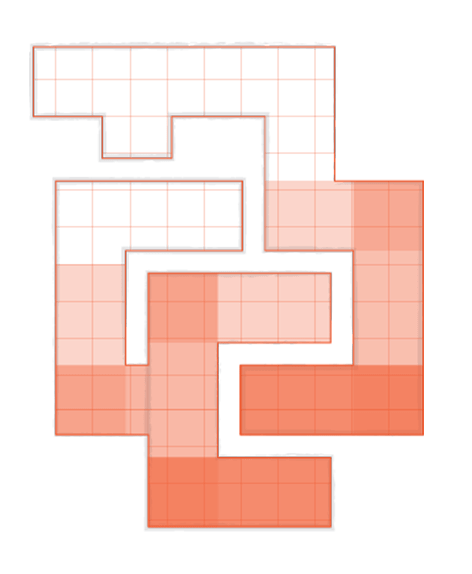 PRE CONSTRUCTION
Before a brick is laid and cement is mixed, the Pre Construction phase comes into play. This involves working with architects on material selections to the overall planning of logistics and design of the project itself, all while taking into consideration time frames and budget.
Planning
Design
Estimating
Budgeting
Cost analysis
Build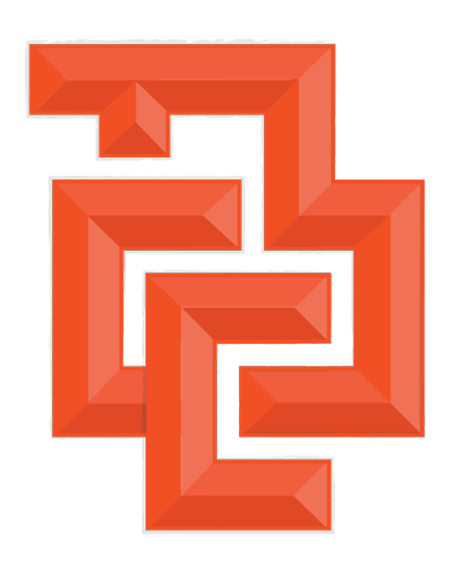 Construction
We are builders that move beyond acting solely as construction managers, who source multiple subcontractors for each building phase and simply manage projects. We self perform general trade scopes of work to return value to our clients. We take on more risk and liability, costs are reduced, as well as having more flexibility and control over labor. We work closely alongside municipalities to ensure that our client's interests are at the forefront of everything we do and the project is completed right, on time, and on budget.
Logistics
Scheduling
Coordinating
Communication
Inspections
From Concept to Occupancy, we don't see every project simply as a construction project, but the development of an asset. We've worked on a number of projects and developments ranging in size, budget and market sector.