Mission
Who we are
Batia Construction Co. is a full-service firm that specializes in creating real estate assets through construction based services. With a team of experienced professionals that are focused on delivering quality service and value to our clients, we strive to provide everyone we partner with with the opportunity to achieve success through our guiding principles of professionalism, responsiveness, and integrity.
Services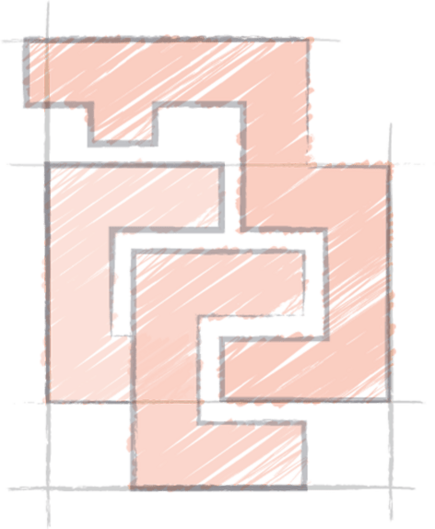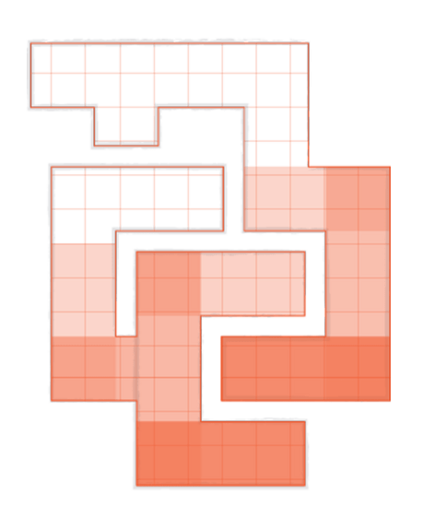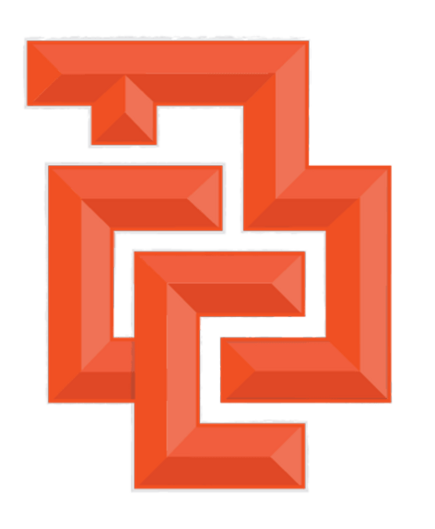 What we do
We provide Pre Development, Pre Construction, and Construction services that can be tailored to meet any of our client's needs. From Concept to Occupancy, we work diligently with our customer's interests at the forefront of everything we do.
CLIENTS
Mark and his team bring a whole new level of professionalism, industry knowledge, and quality of work. They completely understand how we operate as a business and we have nothing but trust in what they promise to deliver.
We were behind on our project because of architectural and design delays. When Batia became involved, construction was cut from 8 to 4 weeks, and that was achieved because Mark and his team completed the bulk of the work over the holidays. The resources and availability that Batia offer is unmatched.
We had a project that had an allocated grant with a certain budget. We had a number of bids from several companies. Batia's proposal was the only bid that was not over our strict budget, with resources and time-frame unaffected.