Capabilities
DO-IT-OURSELVES
We are builders committed to providing the greatest value and flexibility to our clients. In summary, we take on more risk and liability, costs are reduced, and we provide more flexibility and control over labor.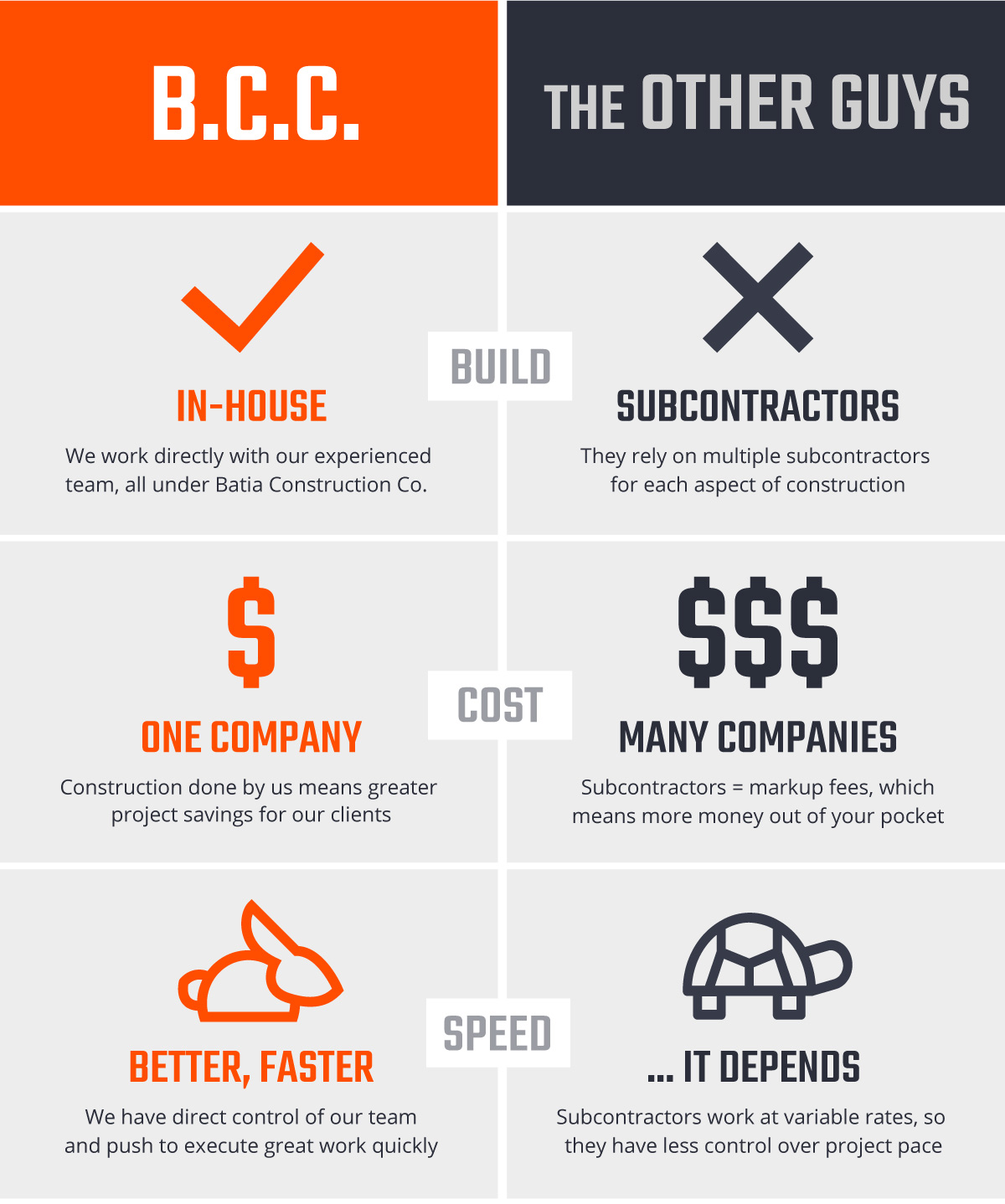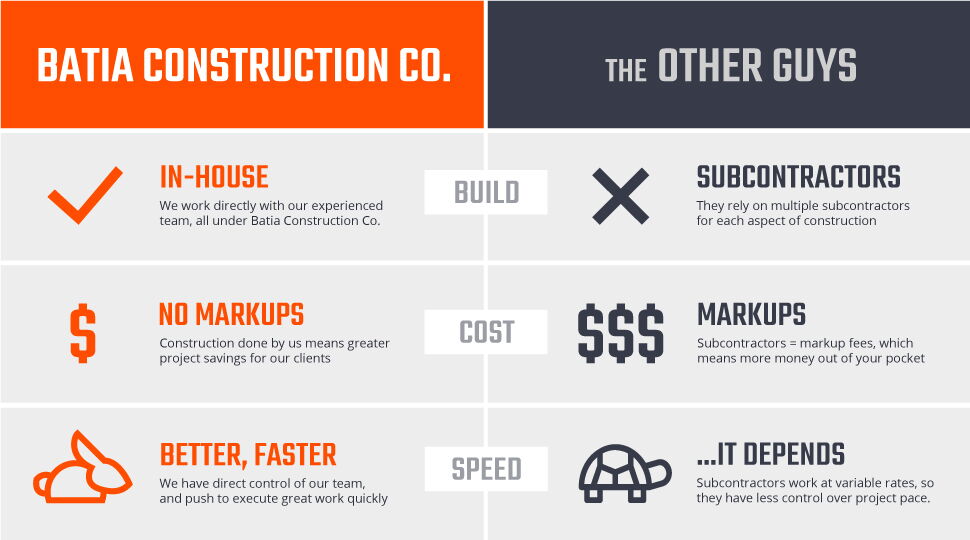 ---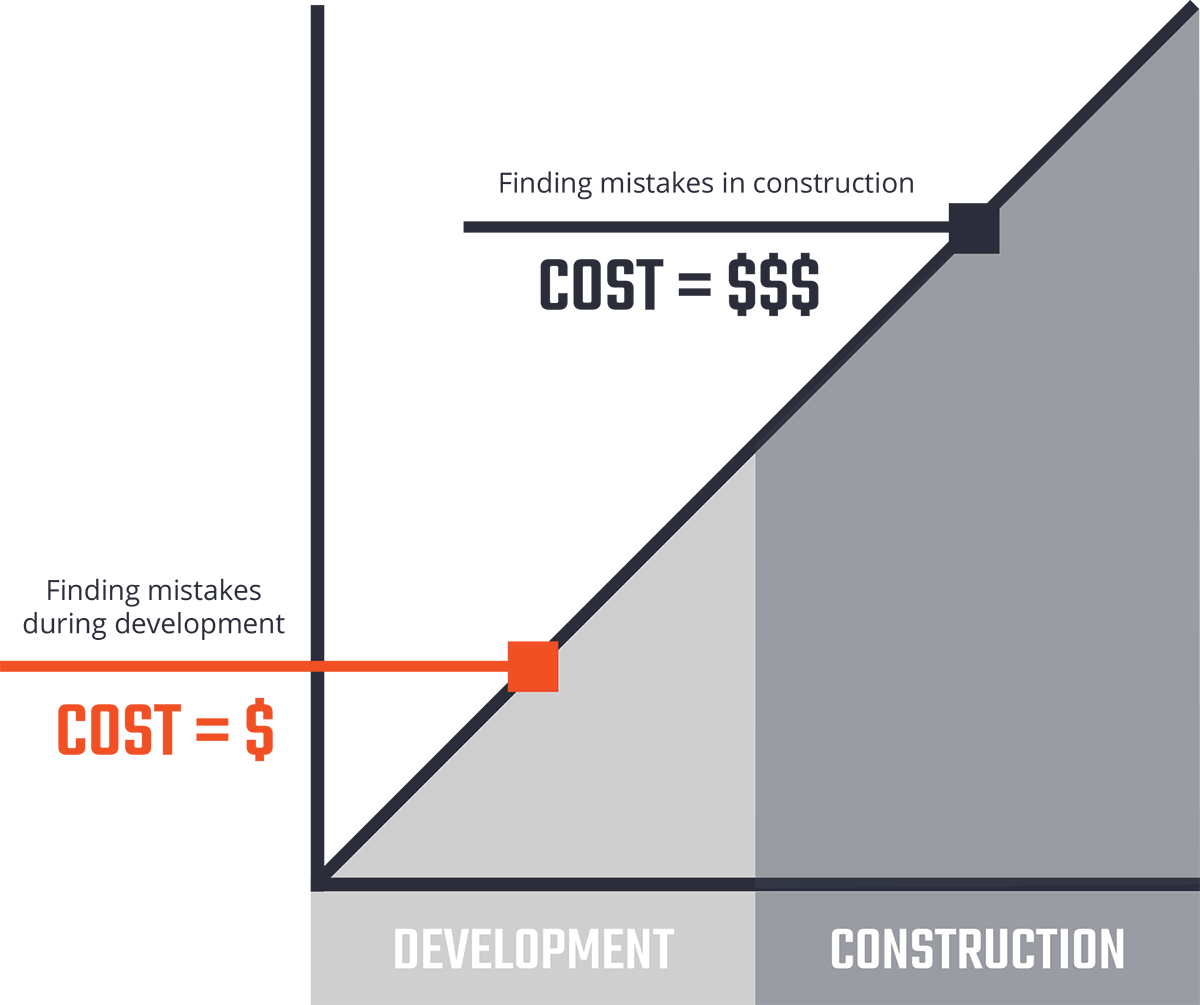 Process
From Concept to Occupancy, we don't see every project simply as a construction project, but the development of an asset. When a firm is involved in the process from the Pre Development stage, they have the ability to evaluate an asset (cost analysis) to save time, man-hours and capital. In doing so, costs are controlled and mistakes are identified earlier.
Meet Mark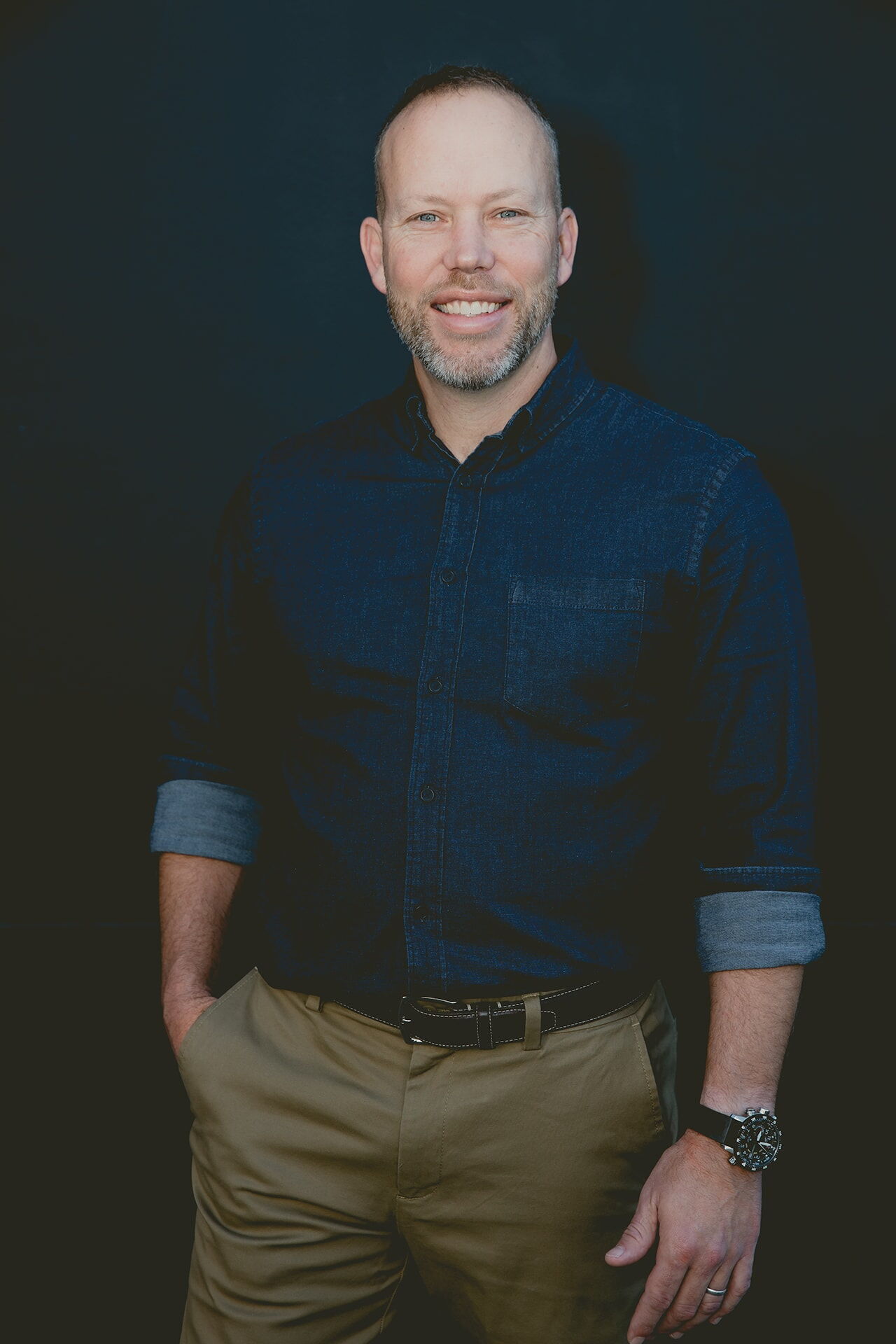 About
Mark Batia (President) has been working in the construction management industry for over 20 years with a B.S. in Civil Engineering from the University of Central Florida and a Master of Business Administration from the University of Florida. He began applying his trade at Turner Construction Company, one of the largest construction management firms in the nation, where he earned tenure after 12 years of service. From there, Mark wanted to establish more meaningful relationships closer to home and joined a local construction firm in Orlando where he was Vice President and managed a team that executed over $50 million in projects. It's during this time where he expanded his knowledge of the Pre Development and Pre Construction phases of work.
Our Values
We believe
We're committed to making lasting relationships with no boundaries when it comes to market sectors or type of work that is required for the development of an asset. Our 3 core values are what we stand by because we believe transparency builds trust and ultimately we want to see everyone we work with have the opportunity to achieve greatness.
---
From our initial contact with clients to how we communicate as a team, these actions, appearances, and in-depth experience instills confidence that our clients are working with the right partner.
Through frequent correspondence throughout the entire project, our availability ensures that we're always ready to respond to client needs through forward thinking solutions.
At Batia Construction, we conduct our business in accordance with the highest standards of professional behavior and ethics. We're transparent and upfront in all our interactions with employees, clients, and vendors.
Notable Clients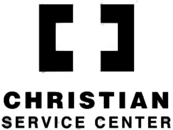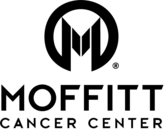 ---
No matter what stage of the project you're at, we're confident that we'll add value on all fronts of your asset. Let us know more about how we can help you.